July 17, 2017 2:20 pm
Wedding Season is Upon Us! What Should We Wear??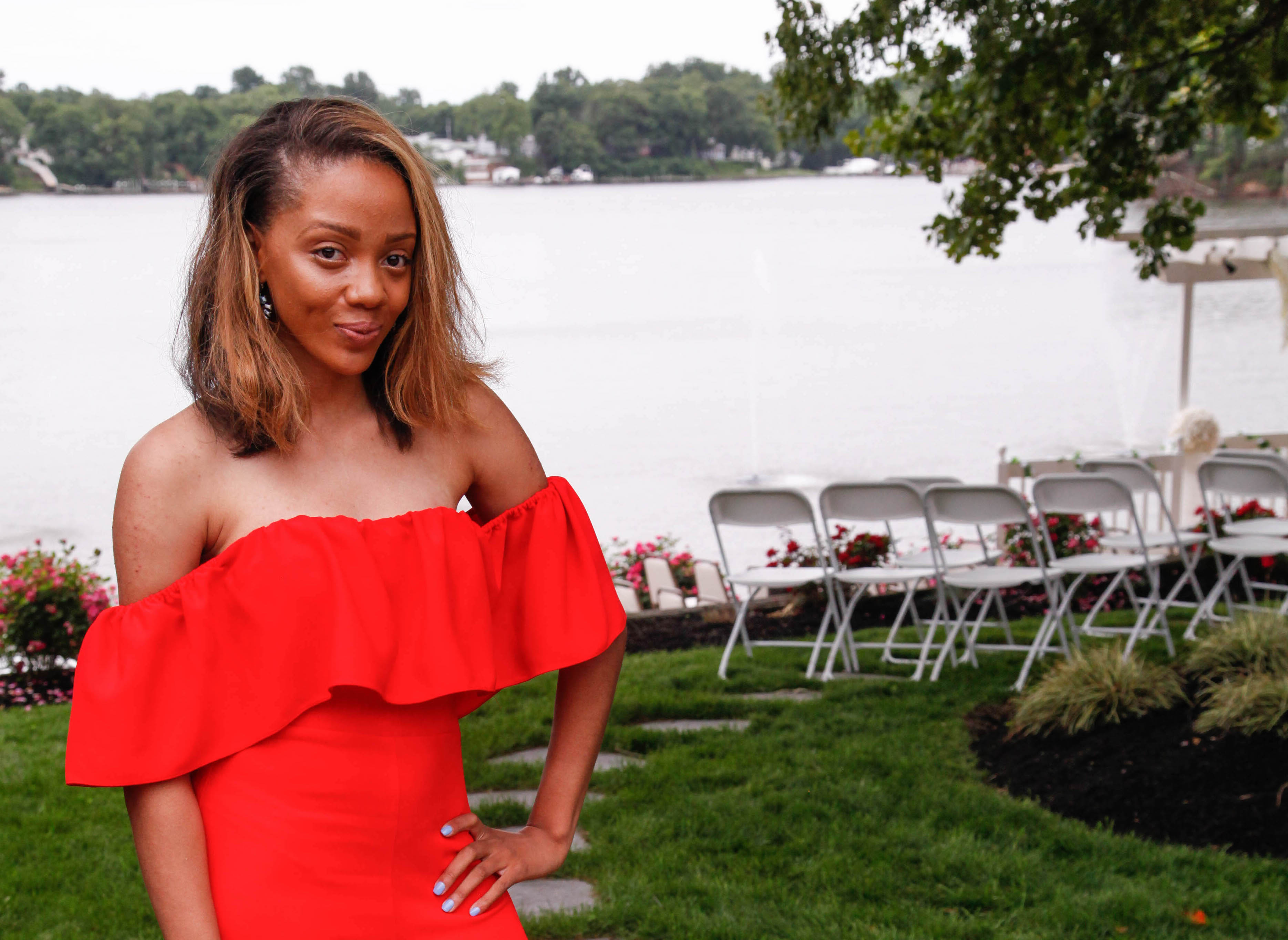 If you're anything like me, all of your friends (and friends of friends) are walking down the aisle toward forever with their better half pretty much every other month. There are so many decisions, just as guests, that we have to make leading up to the big day (I can only imagine how the bride feels)… Decisions like, what kind of gift should I bring? Do I bring a plus one (obviously not if it was not added to your invitation)? Which meal do I pick, salmon or steak?
And of course, the big one, what should I wear??
I've been to FIVE weddings in the past year alone, so I'm pretty much a pro on deciding what to wear to weddings at this point.
Here are a few tips on how you should decide what to wear to your wedding festivities this year:
Note the dress code stated on the wedding invitation. If the dress code isn't stated, note the time of day that the wedding will take place. This is important because you will need to pick a daytime look, cocktail look, or a formal look that will be appropriate for the event.
Check to see where the wedding will take place. If it's at an outdoor venue, you may want to pick something appropriate for daytime with lightweight fabric. Heavyweight fabric will have you sweating through your dress before the ceremony even begins, so lets avoid that! If the wedding will take place indoor, still choose your look based on the dress code or time of day but bring a matching shawl for your arms if you tend to get cold easily.
Try to stick with Spring and Summer like colors, a wedding is a cause for celebration and so are light colored fabrics.
Less is more. It's the couples big day, so there's no need to overdue it by underdressing or over accessorizing. Keep the focus on celebrating the couples union.
Choose an outfit that flatters your figure. Full a-line skirt dresses tend to give every woman that full-figure shape we love so much.
Choose an outfit that fits you properly. There's nothing more annoying than constantly having to fix your outfit throughout the day/night.
Wear comfortable heels! Should your must-have shoe choice end up being a 6-inch heel, then be sure to have some outfit flattering flats handy in your car.
Bring a beautiful clutch purse that's just big enough for your makeup touch up items, phone, portable charger, and keys.
My go-to for wedding attire is Rent The Runway. Why? I'm all for making a statement, but in my book I can't wear it again! With Rent The Runway, you can rent beautiful statement making outfits for one-time wear and return it after your event. It's genius! Think about it, when have you re-worn something you wore to a special occasion? Very few times, Im sure.
Rent The Runway is also a one-stop shop where you can select two sizes of your chosen look to make sure you have the perfect fit, and rent accessories and handbags to complete your look. All that is left to you is picking the right shoe! Maybe one day they will add shoes to the renting process, but you can't beat renting a nearly complete look at really affordable price points all in one place.
Take a look at some of my favorite Rent The Runway Wedding Looks: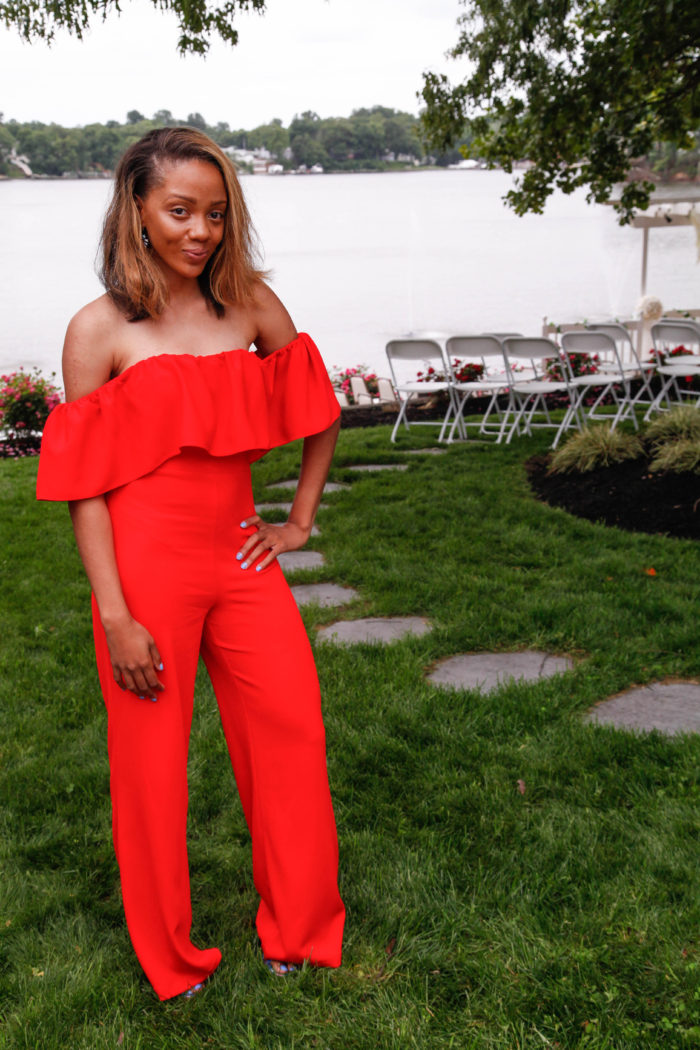 Amanda Uprichard – Red Delilah Jumpsuit ($40)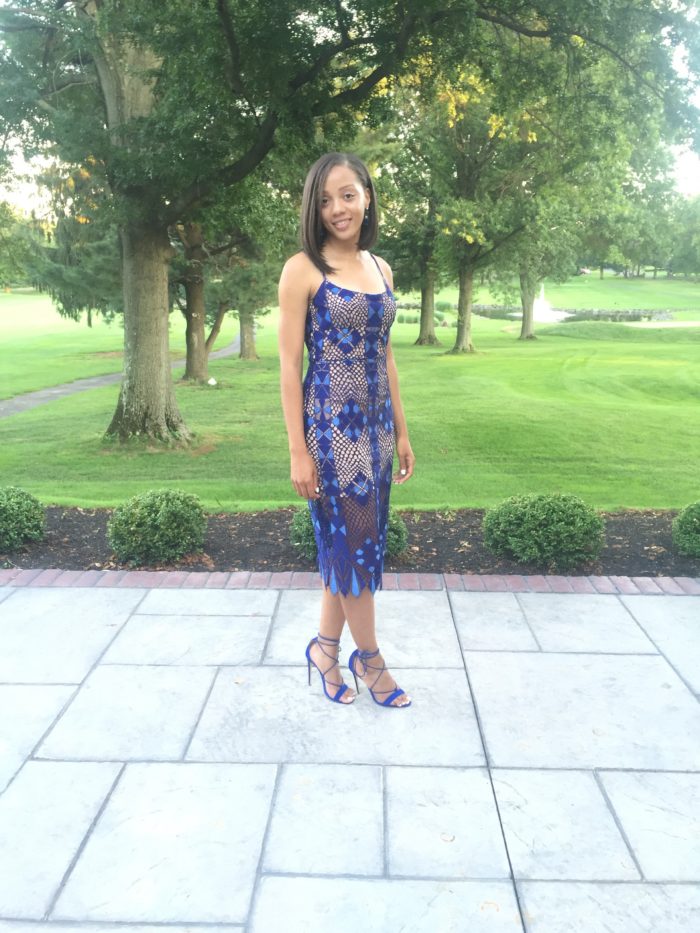 BCBGMAXAZARIA – Alese Geometric Lace Dress ($75)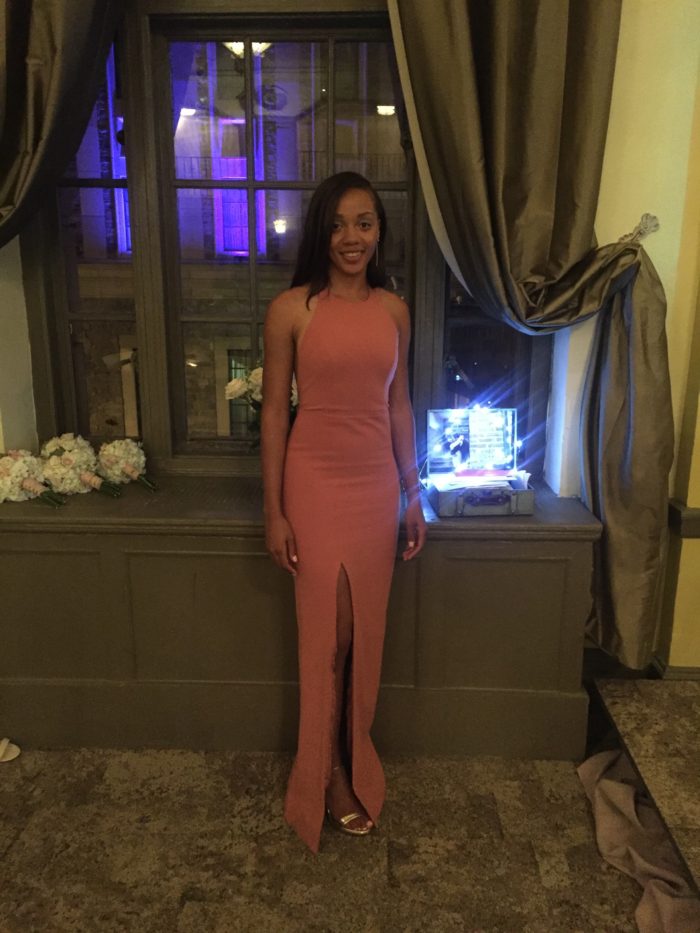 Elizabeth and James – Ventus Gown ($100.00)
Here's a little Wedding Photo Booth fun just because: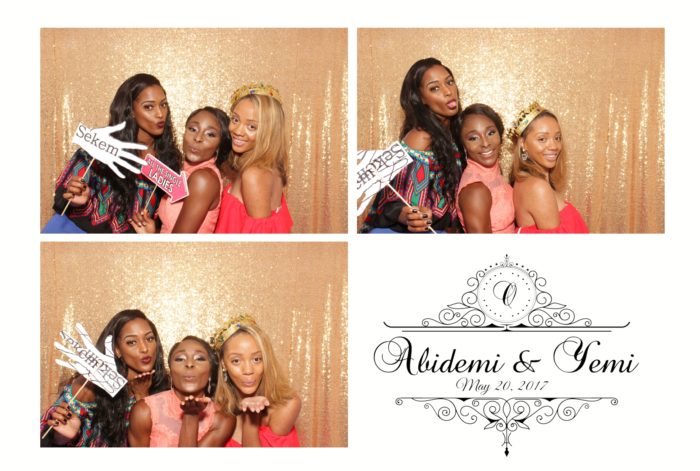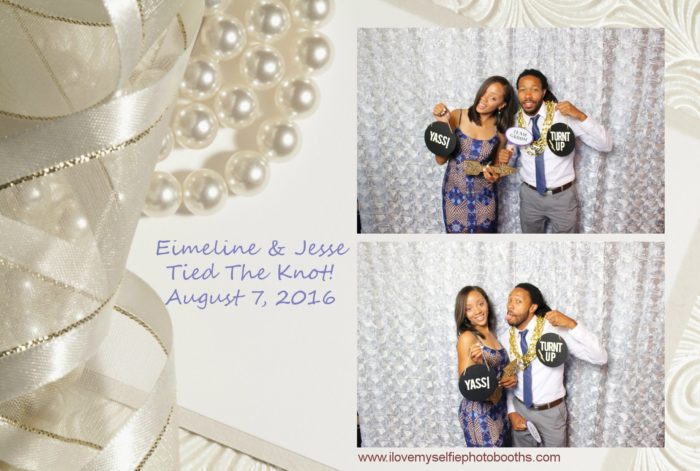 Happy Wedding Season!
X.O.
Tashima S.