August 28, 2017 1:30 pm
The Rundown: Fall Essentials 2017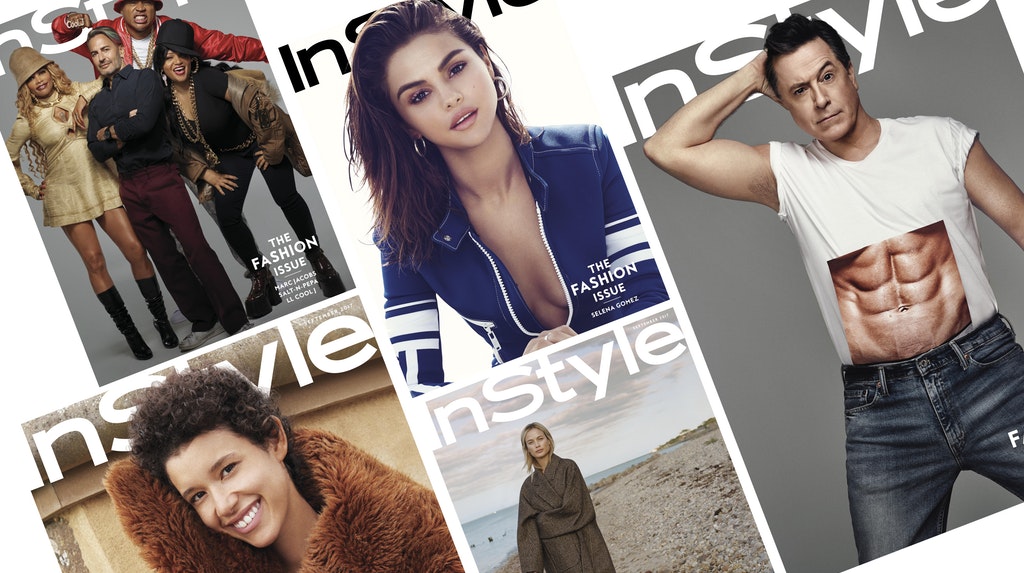 As promised, here's the rundown on the essentials of Fall Fashion.
Now… fashion trends, especially Fall fashion trends, are selected by thee top of the top fashion experts in the fashion industry.
So each year we receive the crème de la crème of Fall Fashion inspo from the legendary September Issues.
However comma you know my motto, you are your own style expert when it comes to selecting a trend that adds to [and/or] enhances your personal style. Have fun with it, but be selective. Otherwise, you run the risk of looking cliché instead of exuding personal style.
With that being said, here is what you need to know about gearing up for Fall: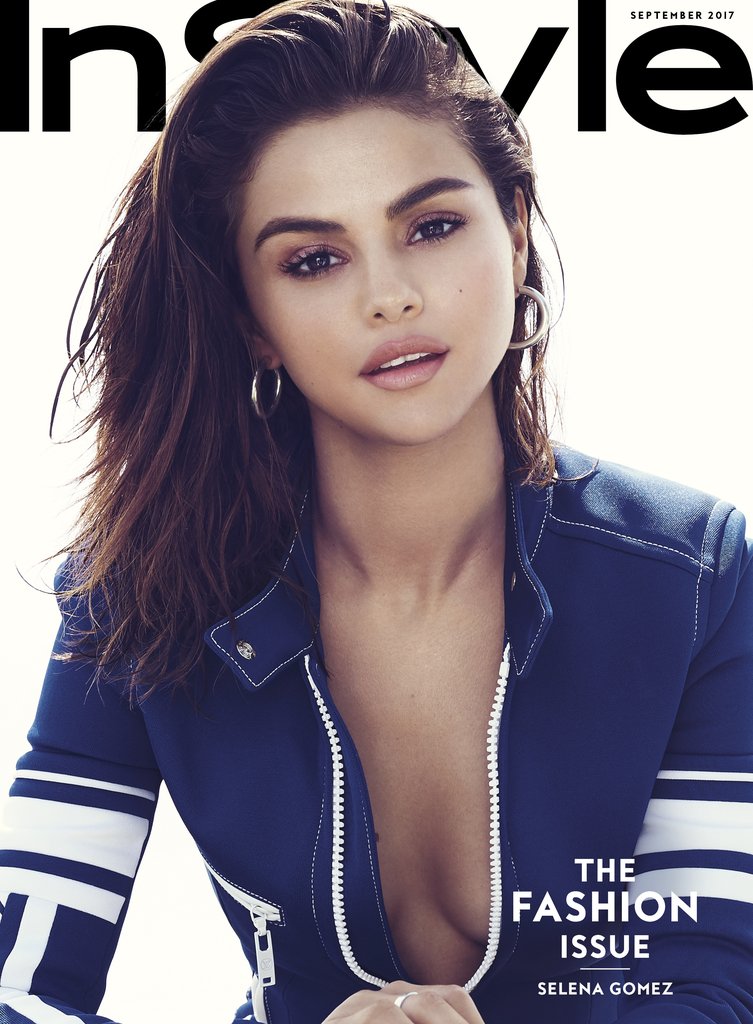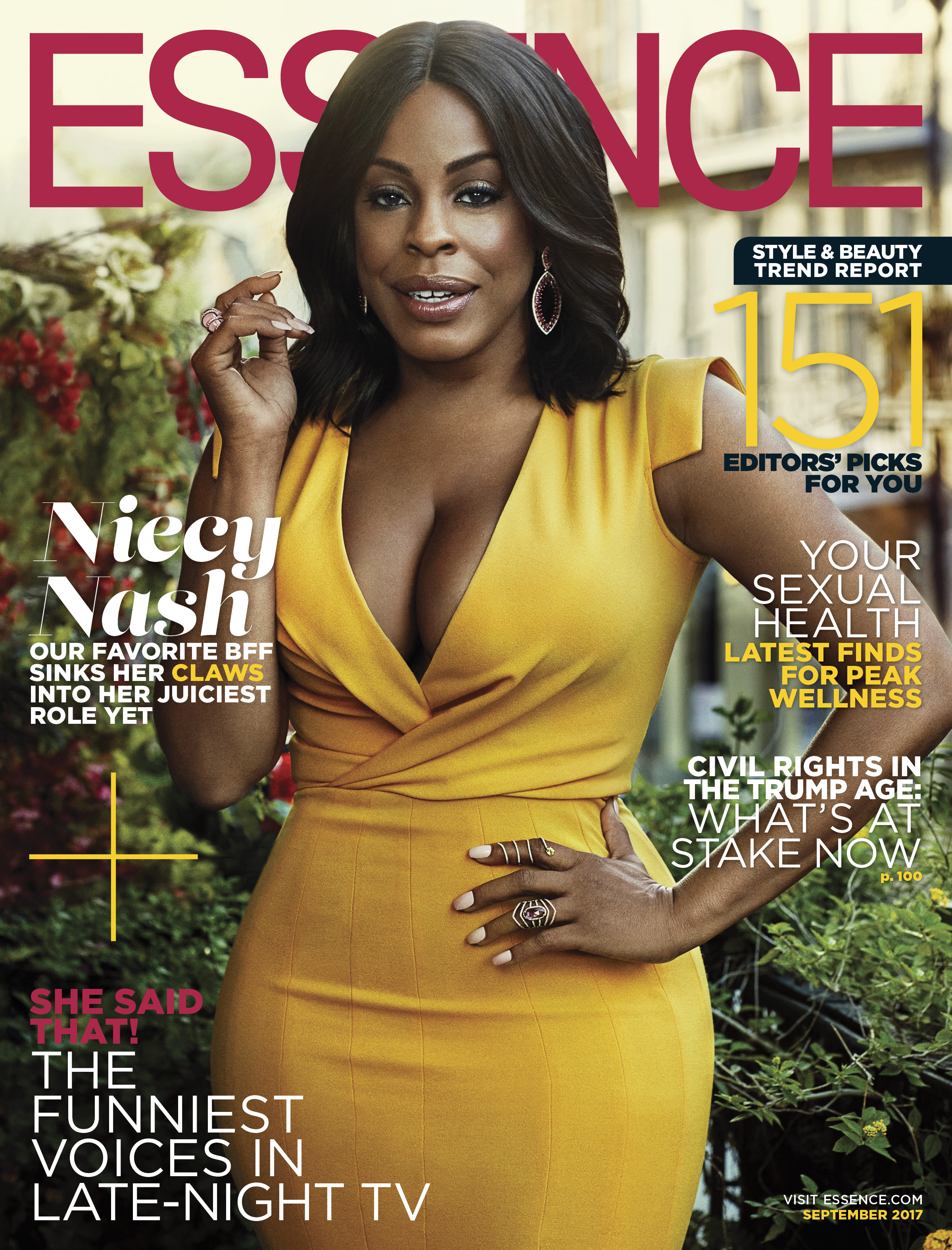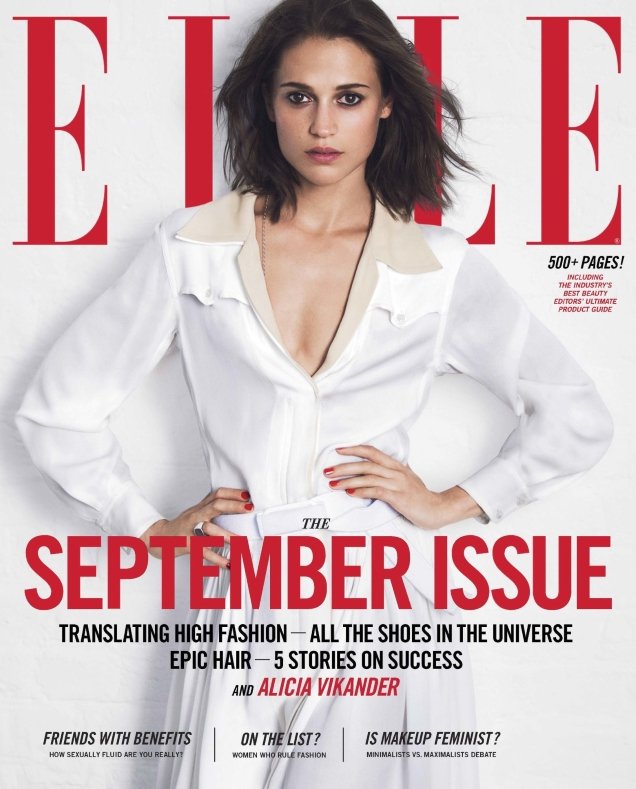 As I flipped through 440 glorious glossy pages of InStyle magazine's September Issue, as well as Essence and Elle to name a few, there's a huge focus on 70's, 80's and 90's fashion. Oh, and lets not forget the ever adventurous Maximalist.
But first things first, Fall's go-to color is Power Red—Fall's brightest and boldest. Step out in Fall's hottest color from head-to-toe in a mini dress with exaggerated sleeves and red pumps, or in pops of color via bold red accessories.
Now, onto the trends of the season.
Retro is in. We're talkin' Disco 70's sequin, 80's menswear suiting for women, the new slouchy take on 90's track suits (aka sportswar), and velvet.
Disco 70's
When you think disco, think pieces that are bright, shiny and sequined.
You can keep it casual by day while rocking a sequined top with jeans, or dress it up by night while donned in an all sequin mini dress. Make an even bigger style statement by adding crystal chandelier earrings—that's if earrings are your thing (I only dare to wear such bold pieces for special occasions, but that's just me).
80's Suiting
Next up, and coming on strong, is menswear suiting. Women in menswear became extremely popular through the late 70's into the early 90's, and now it's back with a modern take. Some designer's went for the currently trendy slouchy approach, and others went for structure.
If you want to try this look, but want to add some bits of femininity to it try using classic pumps, soft makeup or loose wavy hair to soften up the look.
90's Retro Tracksuits
Straight from the runway and onto the streets, designers have brought back the love of the 90's tracksuit. With a modern slouchy approach in earthy neutral or rainbow brights we can do casual in comfort and style.
90's Fashion was ehh to say the least, but with this modern take on the tracksuit I say go for it. Just don't go out looking like you stepped back into the 90's. Make sure you add a fresh modern twist to it. This can be done by simply opting for heels instead of sneaks, adding layered necklaces or bracelets. Or, whatever comes to mind when adding your personal touch. After all, we're all about personal style here people.
Velvet
Also back is the ever loved velvet trend. Put a question mark next to ever loved, ha-ha. When done right, velvet can be such a style staple. Do it casually with a velvet blazer, t-shirt, jean and pump combo, or slink it up in a curve hugging slip dress.
The Maximalist
Last, and most certainly not the least is the maximalist trend. This trend is for the fun and quirky, it's for the one who dares not to care what other's think and layers on the fashion.
This trend calls for layering color, upon pattern, upon major embellishments and blingy rhinestone accessories i.e. its name, the maximalist. This can be a hard one to pull off, but fun. Use the likes of magazines and Pinterest for styling inspritation.
Micro Trends
Here are few other micro-trends to be in-the-know about. These micro trends are for those of us who don't like making all the same trendy statements as everyone else:
Clothes, shoes and accessories in rich jewel tones

Wearing animal prints with bright jewel tone colors

Wearing bow accents as subtle way to try the Victorian trend

All leather everything—be it shift dresses, skirts, tops or jackets

Tops or dresses with an exaggerated sleeve

Multi-patterned tops

Pretty plaids (ode to the 90's)

Lots of flower sequin and embroidery
Whether you're going to be making power moves in this seasons "it" color red, are so into sequins, love a good suit, or just can't quit the 90's for all its track suit and velvet glory there's something on trend for everyone this Fall.
Which trends are you vibing with the most? How will you incorporate them into your personal style? Tell me below, I really want to know!
Stylishly yours.
X.O.
Tashima S.