November 26, 2019 12:00 pm
One Look 3 Ways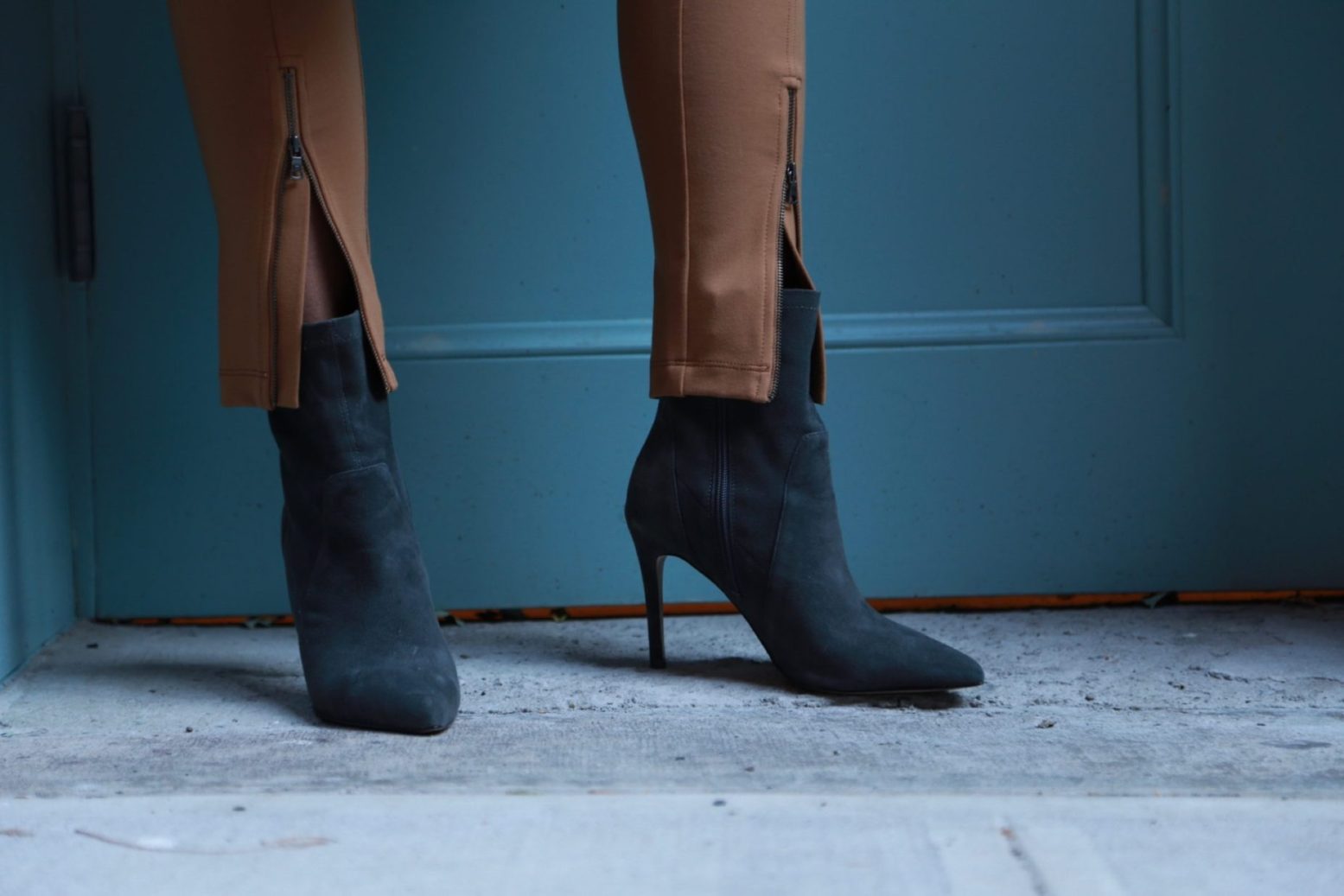 If you've read my Fall '19 trends post, and you've been following my stories on Insta then you already know how obsessed I am with the All Brown look for Fall. So in lieu of my obsession with this look, I took to the streets of New York with my photographer (kudos to you for your vision) and I styled an all brown look three ways.
Just as a little refresher, I've captured my social media obsession for you below haha!
First things first, basics are key! Basics can be the simplest outfit completers. They can help you to create so many different looks because they are super easy to mix-and-match. Style comes into play when you add statement pieces and accessories to your basics to elevate your look.
So, for the basics in these all brown looks, I went with a cinnamon brown short sleeve tee from Zara and camel brown leggings from BCBGMAXAZRIA. In the first look, I added my camel overcoat, olive green boots (don't be afraid to add some color and pattern to your all brown look!), a mango faux snakeskin mini bucket bag and I finished the look off with my brown Rag & Bone sunnies.
Switching your look up can be as simple as changing your layering piece!
For my next look, I went with this amazing wide check overcoat by TELA (a new fav designer of mine; also remember what I said about insanely good outerwear in my previous post!), red faux snakeskin Jeffery Campbell calf boots (love them), and you'll notice the Mango mini bucket bag is my latest obsession haha! I also stuck with my Rag & Bone shades, kinda obsessed with them too.
#NewLook #SameBasics
Sometimes creating a new look with simple basics can be as easy as changing your shoes!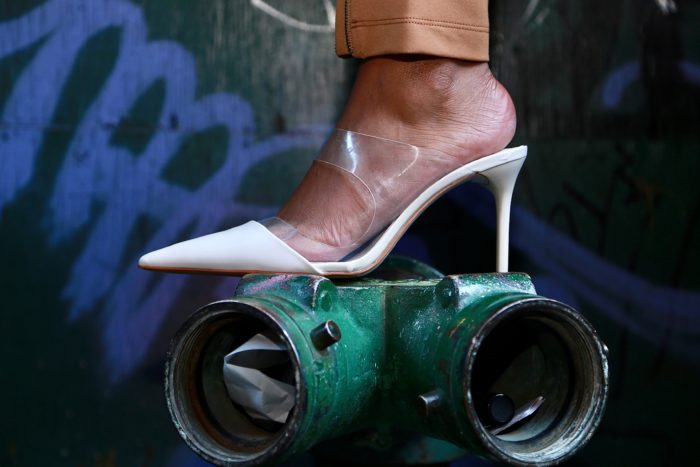 Going from boots to a unique pump can change up your whole look! Switching out your accessories while keeping the basics can also change up your look. In this look, I changed out my shoes to a pair of white pumps from Zara and I changed my sunglasses to a pair of blue round shaped Balmain sunnies.
You have hundreds of looks in your closet just waiting for you to play around with. Have some fun changing up your looks with your basics and your statement pieces this Fall.
Here's a bonus look just because we were having that much fun shooting!
With this look, I showed the versatility of the wide check overcoat by going from a super chic all brown look to more of a street-chic casual look, and again not being afraid to play with color.
Style on love bugs. As always, I'm here if you need my styling expertise on this or any styling topic!
X.O.
Tashima
P.S. I was truly nervous to step in front of the camera, but it turned out to be so much fun. Spur of the moment pep talk – face your fears because they are never as scary as they seem once you take the leap of faith and do it, so get after your goals and dreams!