August 13, 2019 7:22 pm
Not Your Average Publicist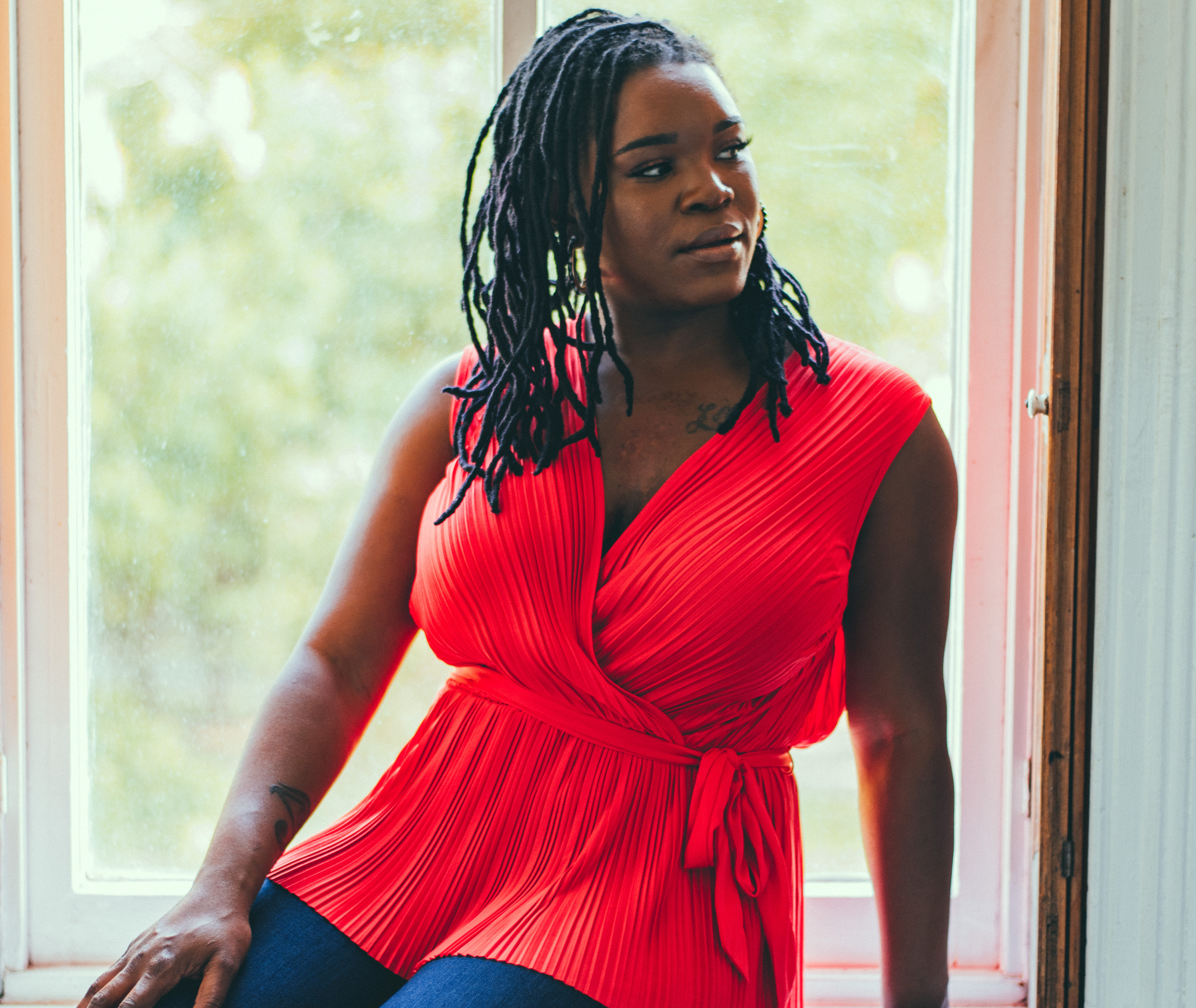 Aspiring publicist, Dejah, reached out to me for help with building her image by creating looks for her branding photoshoot.
Knowing your target audience is key to the type of brand image that you want to portray, while of course staying true to who you are.
Dejah and I discussed these factors in detail so that we could create the perfect image that she wants to portray to her potential clients!
As we chatted about who she is as a person, who she aspires to be as a publicist and the target audience she would like to reach, we came up with the following adjectives to describe the look that we wanted to achieve:
Modern professional
Approachable
Fun
Edgy
Chic
We were able to create some great images that Dejah can use for speaking engagement flyers, media requests, her business website, building her social media presence and so much more! How do you think we did?
If you, a friend, or maybe even a family member ever need help styling looks for a professional shoot, I would love to help!
Send all inquiries to Style@TashimaStephens.com
X.O.
Tashima S.