November 2, 2019 4:36 pm
Ok, Let's Talk Fall '19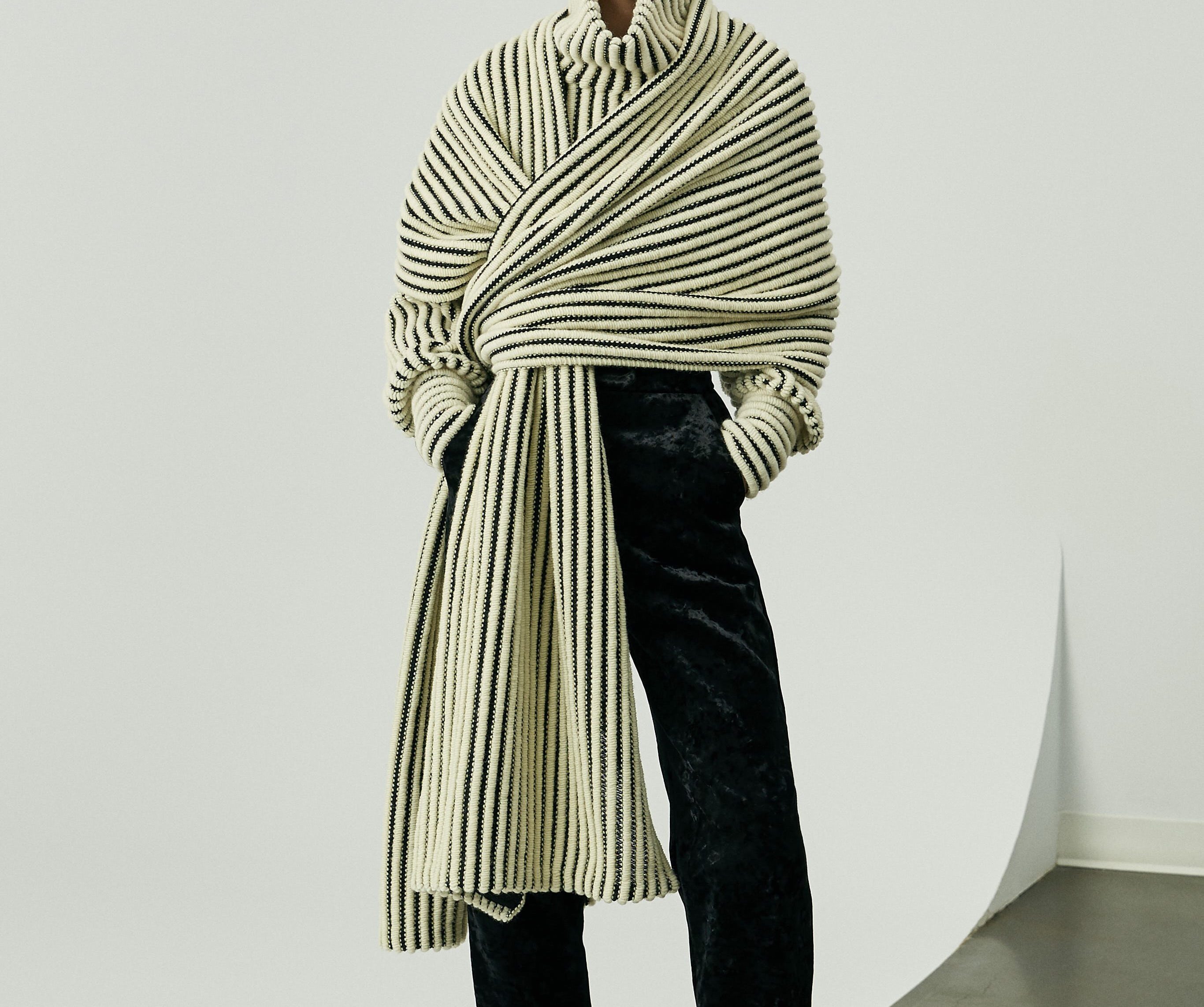 If you're like me, Fall/Winter is your favorite time of year. Not necessarily because of the weather, I honestly detest being cold but love the snow. Go figure haha! The love is more so for the pumpkin flavored goodies, holiday time spent with family and, well of course, those bomb Fall looks!
I'm obsessed with layering, chunky knit sweaters, boots & booties, knit sweater dresses and sets that hug you in all the right places, and the fun play on Autumn and Winter colors. Don't get me started on outwear pieces, scarves and handbags because it's just all way too much fun!
If you're also anything like me you've already been on a shopping frenzy trying to get your Fall looks all the way together. Even if you aren't quite like me (I can't help myself haha), it's better if you're late in the game because the major sales of the season are just around the corner! Here's the tea on which key styles you should add to your wardrobe this Fall/Winter:
Leather on Leather Looks
Plaids and Checks
Houndstooth
Snake Print
Leopard Print
Camo
Ivory, Nude, Off White and Winter Whites
Monochrome Looks (All Brown Especially)
Chunky Knit Sweaters Will Forever Be In
Unique Necklines
Sweater Dresses and Knit Sets
Jumpsuits (Denim & Leather)
Insanely Good Outerwear
Amazing Boots, Booties and Sneakers
Take a peek at some of my favorite looks this season:
If you already have some of these styles in your wardrobe, just incorporate a few of the new styles that you love with styles that you already have to create new looks by mixing some of the old with the new!
So let's say you have the ivory chunky knit sweater that will forever be in, the insanely good ivory wide check trench outerwear piece and amazing boots. Now, all you need to invest in is the ivory knit midi skirt, or ivory tailored wide leg pants and maybe a black croc belt to synch that waist to complete your monochrome Fall/Winter '19 look – hello visual!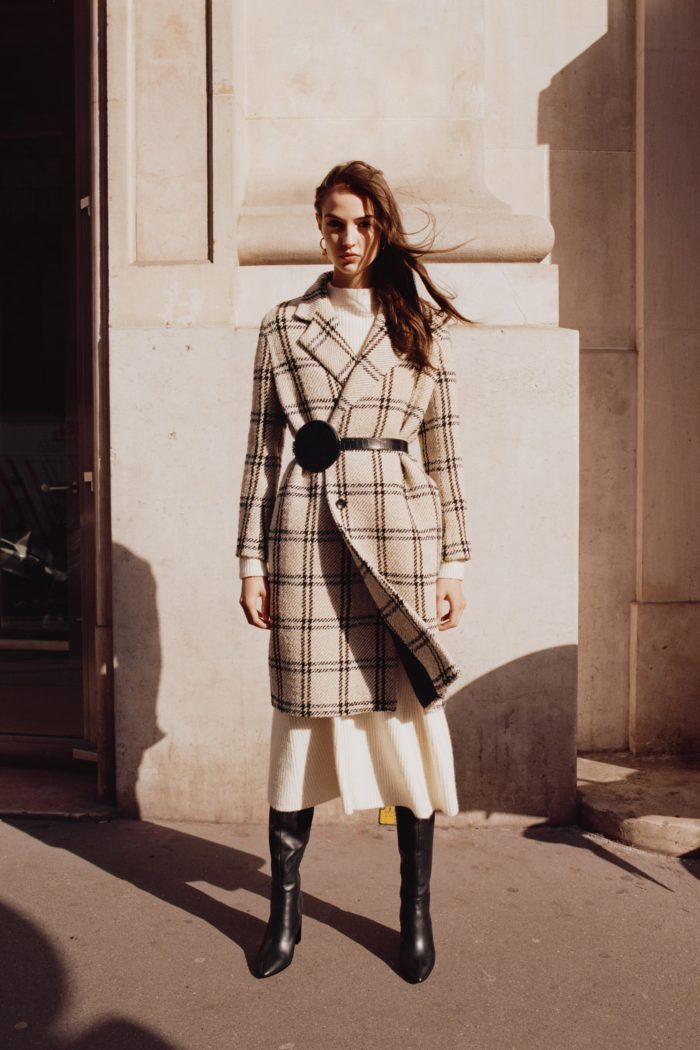 Style on love bugs. As always, I'm here for your styling needs!
X.O.
Tashima